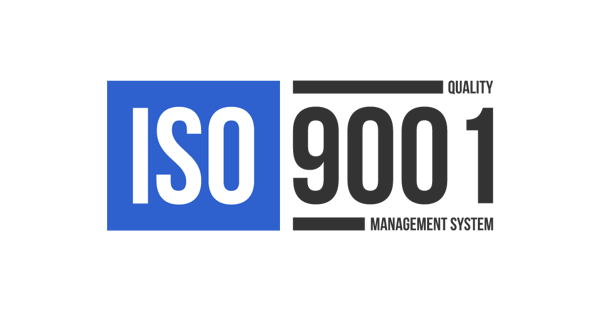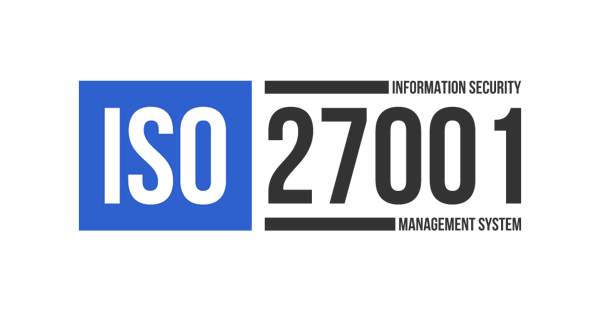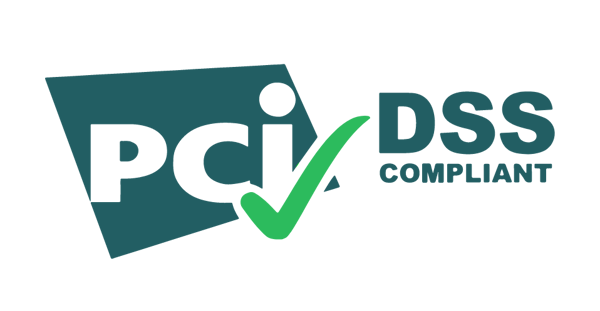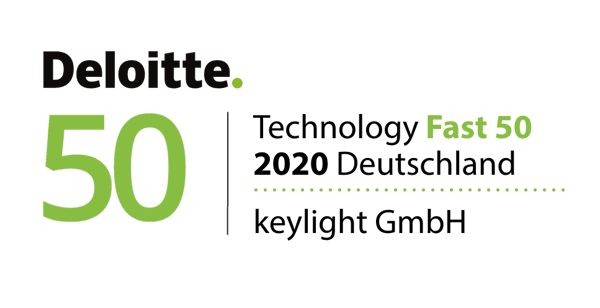 Our Technology
Orchestrate your subscription business and every user interaction
Connected Applications
Enable all customer journeys and sales channels with one unified platform
End-customers, resellers and sales teams can optimally work with their own applications that are tailored to their needs. Being connected to the same platform, real-time collaboration across channels and central administration becomes a reality.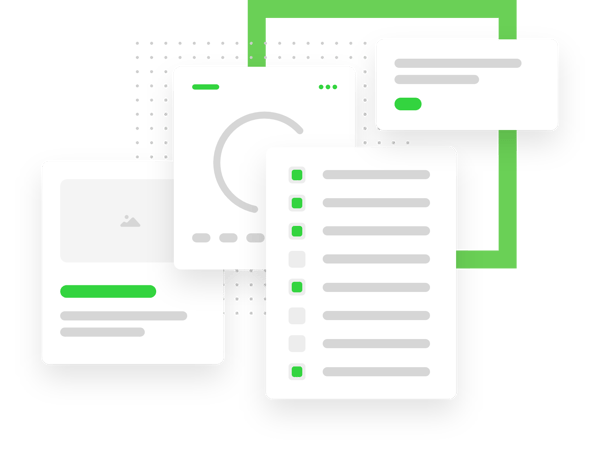 Checkout
Customers can configure their subscriptions, accept quotes, provide payment details and complete their orders.
Self-Service App
Customers can log in, view invoices, update payment details, manage their subscriptions and make changes by themselves.
Reseller App
Partners and resellers can send quotes to sell subscription services, manage end-customer accounts and offer customer support.
CPQ
For any subscription use case, product and pricing model, our CPQ handles what traditional quoting tools for one-off sales can't.
SSO
Our integrated user management ensures a seamless user experience by supporting single sign-on with all other systems.
Order Management
Manage trials, new subscriptions, upgrades, renewals, complex subscription deals and changes with our flexible order engine.
Branding
All our customer- and partner-facing components can be styled to your corporate design and support multi-brand white labeling.
Global Rollout
Our platform can be tailored to any region and is fully localizable by supporting multiple languages, currencies and subsidiaries.
Omnichannel
All our applications are connected with our platform and support customer acquisition, engagement and retention.
Subscription Management
Automate your recurring subscription operations with maximum flexibility
Use an intuitive user interface to configure and maintain your product catalog, test new pricing models, manage subscription contracts and automate recurring billing operations. Take full control over processes and gain insights into your customers with our event-driven architecture.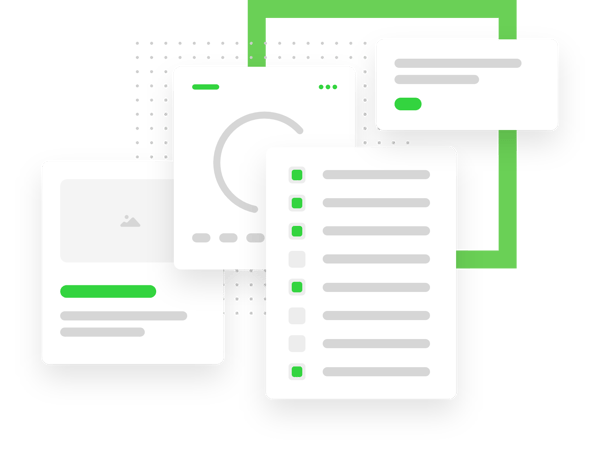 Multidimensional Metrics
Our pricing models can be based on multiple metrics, such as number of users, and support linear, tiered and complex pricing.
Versioned Product Catalog
Experiment with prices and keep track of every change. With our version control, migration between pricing models becomes easy.
Lifecycle Events
Understand your customers better with every sign-up, order, purchase, upgrade, downgrade, renewal and sales drop-out.
Subscription Time-Traveling
We can reconstruct and forecast any subscription at any point in time, and understand the development of a customer relationship over time.
Usage Billing
Our rating engine supports pay-as-you-go models and consumption-based billing with real-time usage integration and monitoring.
Prorations
Service periods and invoice amounts can be automatically prorated based on mid-term changes, revaluations and corrections.
Dependencies & Co-Terming
Our platform natively supports hierarchies and dependencies between subscriptions and allows for flexible restructuring.
Audit Trail
Every single change on our platform can be recorded so that it can be reviewed when data has been changed and by whom.
Rules and Workflows
Configure custom logic and let our platform make smart decisions for you in real time
The fundamental challenge for subscription businesses is to get the number of options that customers have and its complexity under control. By automating decision processes for every possible scenario, our platform enables scalability and long-term success.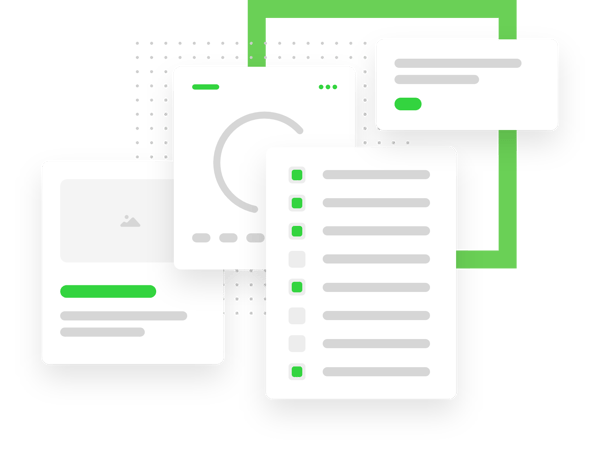 Rules Engine
Define conditions and rules in order to distinguish between customer segments and automate decisions for every business process.
Guided Selling
Guide your customers, partners and sales teams when selecting products, configuring orders and purchasing.
Product Dependencies
Manage complex product hierarchies and dependencies between multiple subscription terms and metrics.
Validation Rules
Use our configurable validation rules to ensure correct user input for every form field, product selection and more.
Smart Discounts
Define rules for automating promotional campaigns or applying additional discounts for specific customers or products.
Approval Processes
Configure multi-level approval processes for orders and quotes fitted to your products and organisational structure.
Roles & Customer Profiles
Rights, roles and profiles can be used to control access for all user groups, including customers, partners and your teams.
Error Handling
Configure error feedback to send notifications or use prebuilt UI elements to explain the error and how to take action.
Developer Tools
Connect, extend and customize use cases as you need
Our platform provides a high level of connectivity between systems with a user-centric API to deliver great user experience on every interface. Along with various out-of-the-box solutions, we offer frameworks and tools for developers to build their own custom applications.
Prebuilt Integrations
Our platform directly integrates with partner systems from CRM, ERP to subscription finance and payment solutions.
Connected Applications
Frontend applications such as shop, checkout, customer and reseller portal, and sales app with CPQ are ready to use.
Headless Subscription API
Our API-first design powers our own applications and also supports custom developments as headless backend.
Web Components SDK
As a hybrid approach between out-of-the-box and custom built, you can choose to embed only selected UI components.
Hooks & Notifications
Connect to your own APIs, customize processes and send out notifications upon triggers and platform events.
Data Synchronization
We can retrieve data from other systems such as product or customer information and use it within our platform.
Custom Code
Develop complex custom logic by writing code snippets in Typescript and applying them to our standard processes.
Custom Fields
Define custom fields to store additional data and map them to fields in external systems for seamless integrations.