For partners and resellers to complete transactions on behalf of customers and conduct referrals.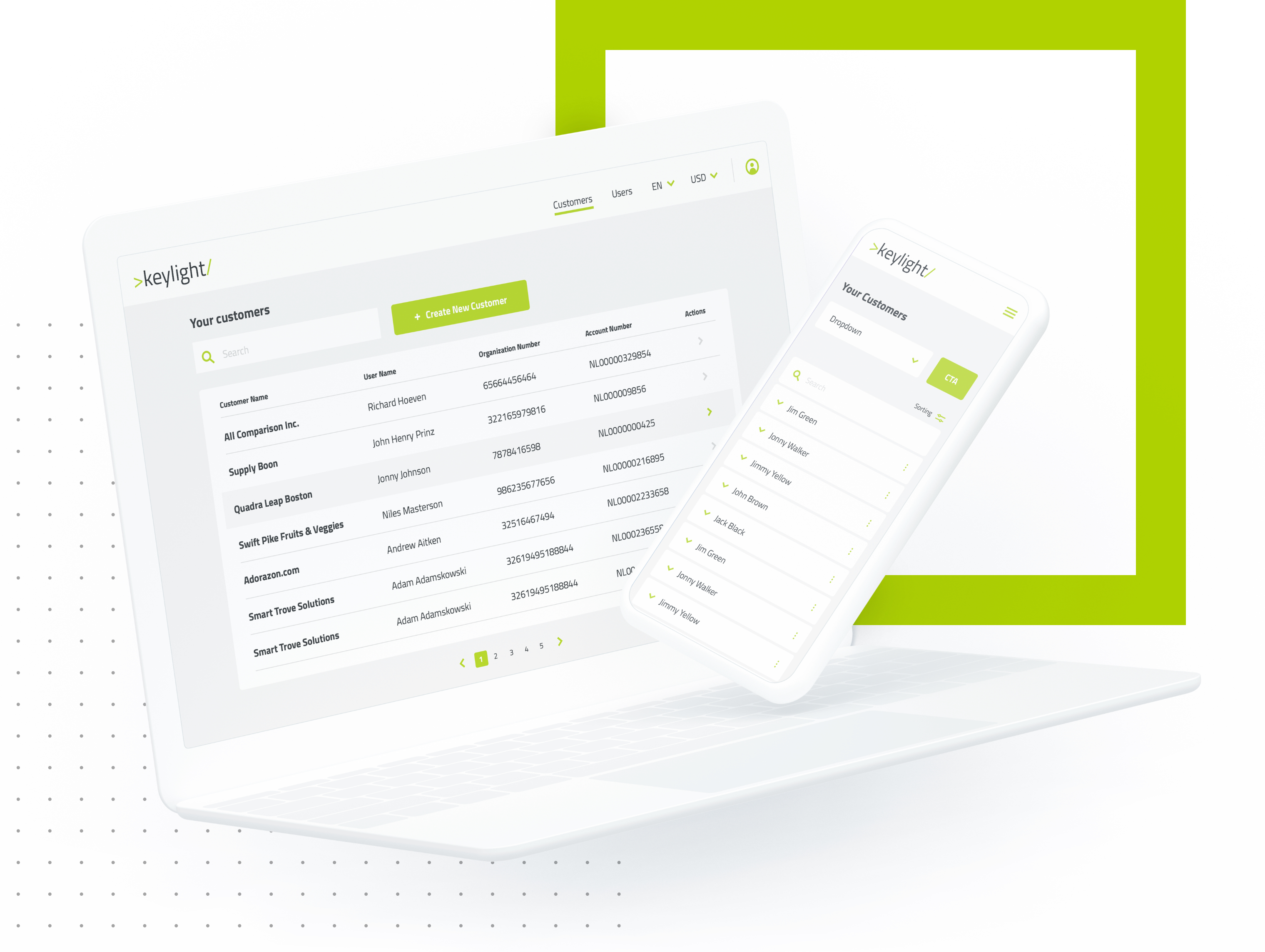 About the
Reseller Channel
Take control of how your partners and resellers assign and manage subscription transactions.
Designed for both partner referrals and reseller sales, all taking place in one platform.
Send invoices through our CPQ functionality. Add an approval process if checking is required.
Seamlessly integrate with your other subscription software and orchestrate the processes from one place.
R E S E L L E R C H A N N E L
The Reseller Channel is modular, so it can be tailored to fit the needs of any subscription business, B2B or B2C.
Enable partners and resellers to sell on licenses from one place
Enables third party quoting and sales processes with our CPQ
Easy styling to match any corporate identity
Complete transactions on behalf of customers
Control partners and their sale comissions
Integrate to any system you need eg. CMS, CRM and billing
R E S E L L E R C H A N N E L
Our platform comes with a range of prebuilt integrations so that you can orchestrate your subscription business through keylight. And if it's not prebuilt, we can build it for you.