We offer

subscription




consulting
Our services cover the key areas which are essential to the long-term success of a subscription business.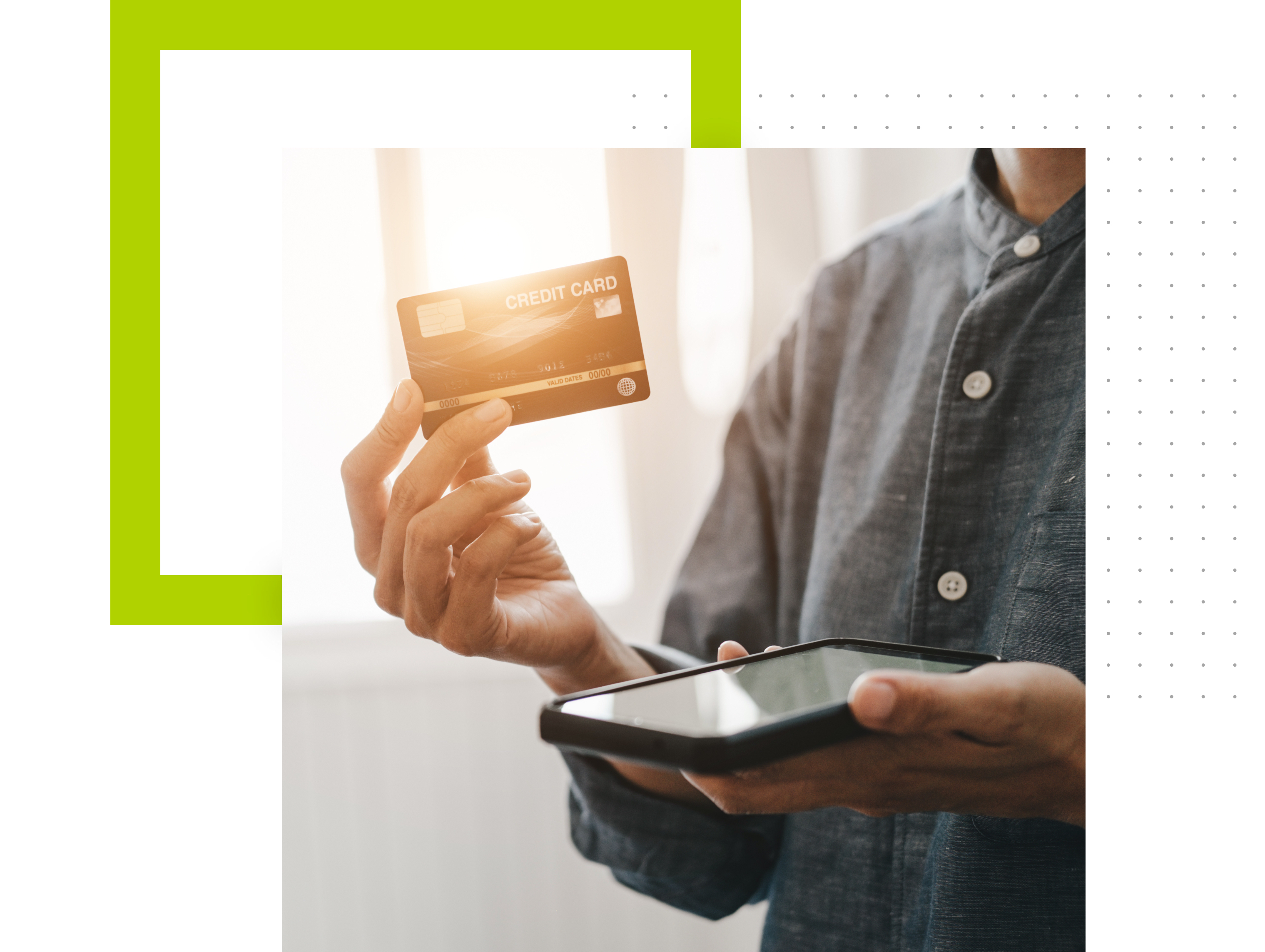 keylight has extensive experience in the area of subscription-based business models and the demands they have on traditional IT and cloud systems. We are well equipped to support businesses and their customers with a wide range of industry best practices and individual advice on project implementations.
Swapping a traditional business model for a subscription business model impacts almost all areas of a business, including sales, product management and accounting. Our solution architects can provide a detailed business analysis across all departments to guide you through your recurring revenue model journey. They can coordinate and training along every step of the way.
Our day to day is developing and integrating SaaS solutions that manage order-to-cash processes encompassing the entire subscription life-cycle. Our solutions often leverage Zuora's RBM system in combination with leading CRM platforms such as Salesforce and Hubspot. In addition, we develop custom cloud software such as e-commerce systems, customer centers, microservices, as well as standalone solutions.
keylight designs solutions by gathering business and technical requirements in the areas of product portfolio, pricing, sales processes, accounting, payment processing, accounting, reporting, etc. Our solutions focus mainly on scalability and automatization.
Subscriptions rely on building long-term customer relationships and providing them with a high degree of flexibility. We offer our customers support in areas such as developing new business models, further enhancing business logic and A/B testing in order to create the best customer experience for subscribers.
A high level of automation massively facilitates administration and receivables management and allows companies to focus on their core competences.
S U B S C R I P T I O N C O N S U L T I N G
We take care of our customers during the entire
life
cycle of their
IT projects to ensure continuous
competitiveness
and long-term stability.
Modern platforms need to ensure maximum flexibility in order to react quickly to market developments and changing customer needs.
Outdated monolithic systems and proprietary solutions often bind crucial resources, leading to additional costs for maintenance and development.
A high degree of compatibility and the use of well-proven technologies reduce the risk of an uncertain reliance on outdated systems.
Flexible pricing models provide greater operational freedom and allow individual and personalized customer relationships. Self-service: Subscribers update their use of services. They can choose and adjust their plans accordingly.
Adaptive subscription solutions ensure dependable revenue and certainty for long-term strategic planning.
Enhanced customer experience is provided through customizable services tailored to individual demands. Companies will consequently increase customer satisfaction and loyalty, protecting the product against competition and disruption.
Diverse customer-centric service offerings pose massive challenges to traditional IT systems. A modern enterprise architecture consists of decoupled services that can be adjusted quickly to meet new business requirements.
A digital business needs to master the interfaces between powerful IT systems, technological development and the core business model.
A modern enterprise architecture allows instant scalability. This leads to increased efficiency and sustained cost reduction.
Metrics-driven subscription businesses generate valuable data to align product portfolios specifically with customer needs and preferences.
Mathematical models of data analysis reduce complexity, resulting in time savings and easier decision-making.
A high level of automation massively facilitates administration and receivables management and allows companies to focus on their core competences.