We have been a certified Zuora partner
for over five years and have conducted over 50 Zuora implementations for businesses across the globe.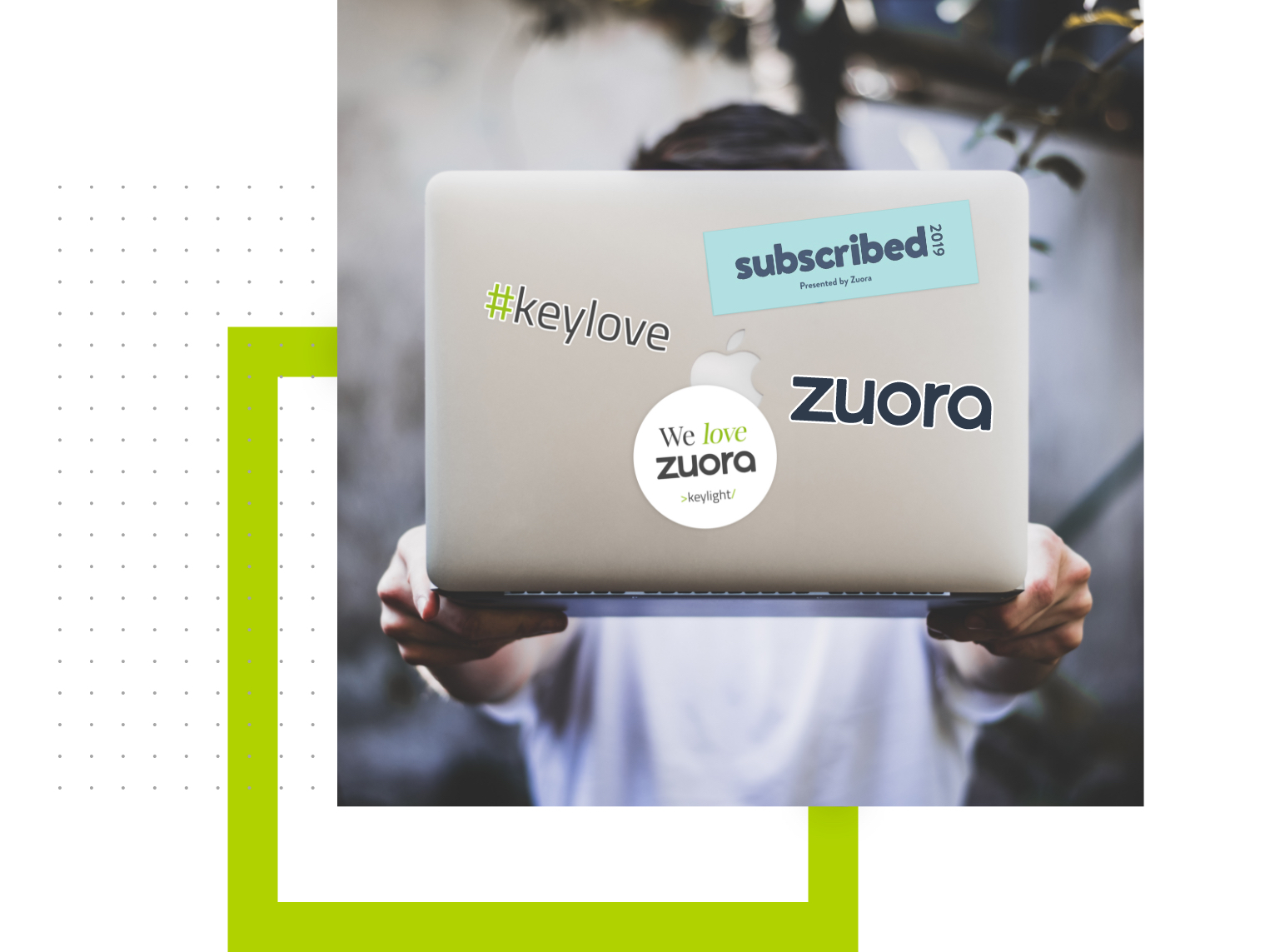 Z U O R A I M P L E M E N T A T I O N
We implement


quickly

and

efficiently
Before configuring Zuora, we design a solution tailored to the customer's needs based on the gathered information and past implementation experience. We model business requirements and map business processes including:
Pricing - How your product catalog is priced, e.g. monthly or annually.
Billing - Recurring invoice generation, prorations and usage rating.
Payments - Compliance topics and payment method support e.g., card, invoice
or PayPal.
Finance - Subscription metrics, reporting, revenue recognition and accounting.
We model subscription management use cases such as subscriber acquisition, upgrades, downgrades, suspensions and cancellations within Zuora. We configure and test on a sandbox and production environment.
The customer's products are configured in Zuora's product catalogue.
We ensure that the correct billing behaviour is based on a variety of charge models for one-time, recurring and usage-based products.
We also configure: Invoice templates, communication profiles, chart of accounts, tax engine, reports, payment gateways, instant gratification, provisioning, payment reminders, email templates, quoting and more.
Integration & Customization
We can integrate Zuora with any other system such as commerce, partner portal, CRM, payment service provider, ERP, general ledger, marketing, BI and home-grown systems. We can also create custom logic and workflows tailored to the needs of your business to become a fully automated and scalable ecosystem.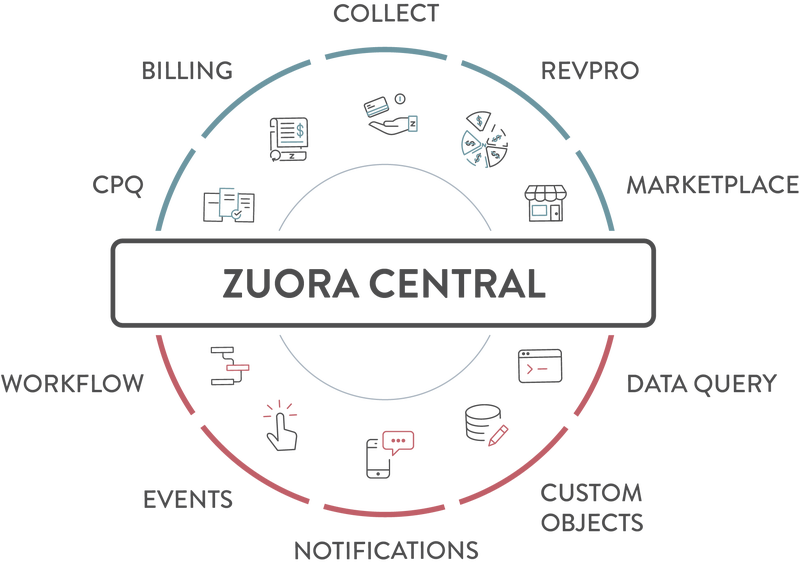 Today's consumers prefer to subscribe to a service and use it, as opposed to buying a product and owning it. This profound change in the way the way people interact with products is the main driver behind the Subscription Economy. Zuora is the leading Subscription Economy ® evangelist. Their subscription management platform automates all subscription order-to-revenue operations in real-time for any business. keylight has been a Zuora partner for over five years.
Need help implementing Zuora? Start now!