Unique Standpoint
The subscription business model requires a sophisticated engine that solves technical challenges for users to build long-lasting customer relationships.
Platform Fundamentals
The keys to scalable subscription success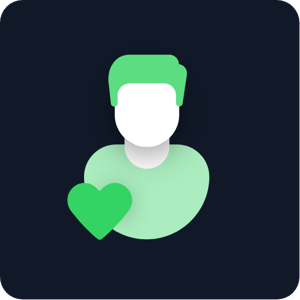 User-centric
The new generation of subscription businesses should put users and customer journeys at the center of their thinking and strategy. The subscription business model is a continuous monetization of long-term customer relationships and strong customer relationships will naturally lead to positive business outcomes, with billing and finance processes as a part of the customer journey. This is why keylight follows a user-centric mindset that applies to the entire platform, our solutions, our data model, and our APIs.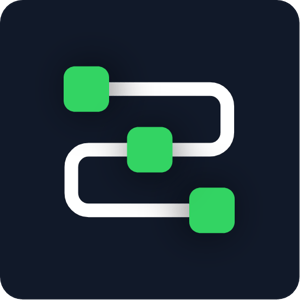 End-to-end
Subscription businesses require much higher connectivity between processes to be successful compared to one-off sales. Responsibilities between systems like commerce, CRM, billing, and ERP are now no longer separated. The integrations between systems built with different mindsets are at the root of skyrocketing costs and failing implementation projects. keylight is designed to solve these challenges from the start with an end-to-end and natively unified user experience, automation and predictive analytics.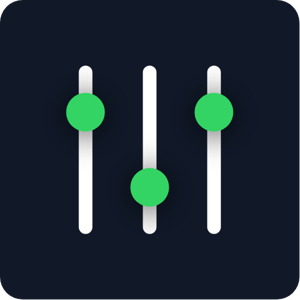 Rule-based
What kind of discounts to offer? When and how should invoices be generated? Are these rules different for particular markets, customer segments or teams? With keylight, you can explicitly create policies, write down how you want your business to run and put it into action. That makes our configuration very expressive and understandable. Moreover, policies can be easily adapted when your business requirements change or overruled incase you need to deal with special cases.


Event-driven
The focus on customer relationships comes with another challenge. These relationships evolve constantly and continuously in time, and there is no foreseeable sequence of events. Instead, anything can happen all the time, simultaneously, and in real-time. Consequently, keylight has developed an event-based and reactive engine that can observe these dynamics and intelligently derive automated actions. Choosing this approach over the usual static order management ensures that you will ultimately stay flexible when designing your business model and the touch points with your customers.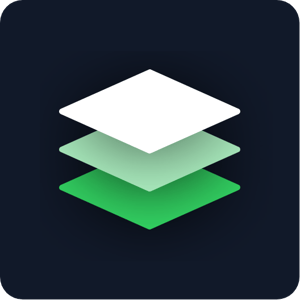 Layered
Most business platforms struggle with an undesired trade-off. They can either be feature-rich but complicated to use, or they can only handle simple requirements and introduce limitations. keylight solves this problem by supporting multiple layers of complexity at the same time. Experts and administrators can use advanced features to define policies, rules and processes while the tools for operational teams are always straightforward to use. With this approach, we can support even the most challenging use cases while masking away complexity for the majority of users.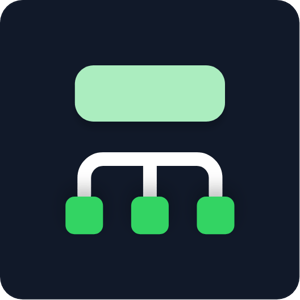 API-first
Although keylight provides great prebuilt applications and user interfaces for different user groups, it is designed as a headless business platform in the first place. By creating our APIs first and using them ourselves for developing our features, we make sure that the full platform functionality is also available when building a custom application. Businesses can let their creativity flourish without limits. Moreover, this approach guarantees high connectivity with other systems, so that keylight can be easily integrated into any existing architecture.