Unique Standpoint
Subscription models and one-off sales are different sports. Managing a subscription business with traditional CRM, ERP or commerce solutions is like playing tennis with a golf club.
Our story
Optimal solutions for complex problems
Mathematical understanding of subscription challenges
Founded in 2015, keylight started with a small team of dedicated mathematicians to provide consulting and integration services for subscription businesses. Within 4 years we delivered more than 50 enterprise-level projects and solved the most complex subscription use cases. Building upon this experience we applied mathematical modeling and analytics to fundamentally disrupt the finance-centric subscription market. In 2018, we launched our own unified user-centric subscription business platform.
User-centric and event-driven subscription architecture
Sustainable subscription success is built on long-term customer relationships. Therefore we analyzed the challenges of touch points between people and automated business processes. By shifting the architectural focus to users – prospects, subscribers and teams – and rigorously using an event-driven data model, we could fully automate all end-to-end processes without sacrificing user experience. With this approach we are able to create a unique solution that truly stands the test of time, offers flexibility and scalability for every subscription business model.
People optimally enabled by our user-centric technology
We envision a future where people can seamlessly collaborate through our user-centric technology and have full control over complex business processes. Success becomes an inclusive team effort. Our approach is changing the subscription market, and it has inspired many to put people first and design their technological architecture around them. This success has enabled us to expand across the globe in just 2 years and build great partnerships with many leading subscription businesses.
Our offices
Inspiring subscription businesses worldwide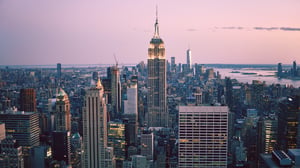 TOUCH
USA
1115 Broadway, Suite 1135
New York, NY 10010-3450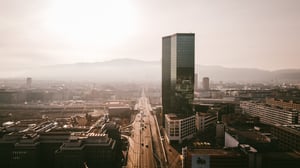 TOUCH
Switzerland
Militaerstrasse 52
8004 Zurich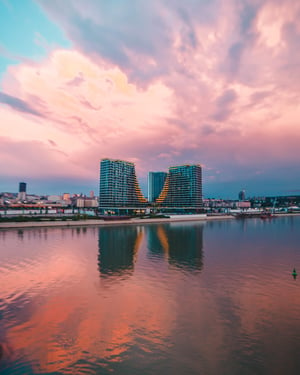 TOUCH
Serbia
Jurija Gagarina 22z
11070 Novi Beograd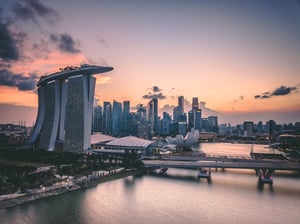 TOUCH
Singapore
30 Cecil Street, #19-08
Prudential Tower
Singapore 049712