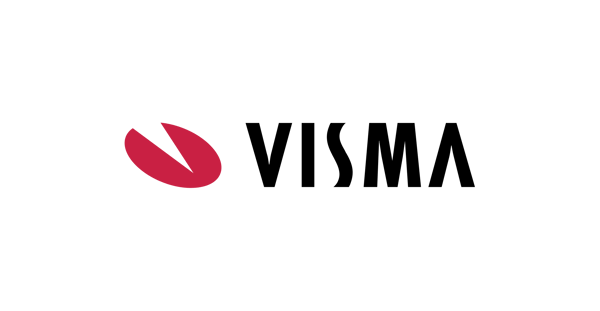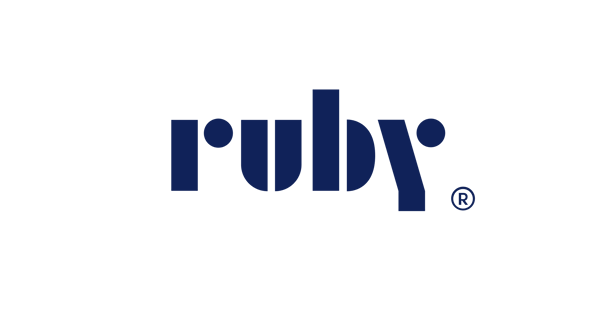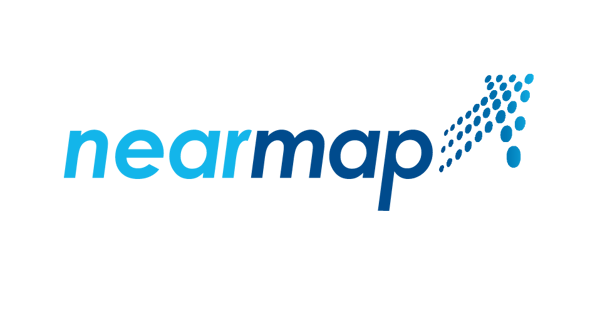 keylight Platform
The Subscription Trinity
Automate beyond recurring billing and let millions of opportunities unfold
What is keylight
Dive into the future of subscription business platforms
Get started with keylight
End-to-end orchestration on one platform
Configure to launch
Set up a complete order-to-cash system in a few weeks
Compose omnichannel customer journeys out-of-the-box. From commerce and billing to analytics, keylight offers pre-built applications for every user group to monetize long-term customer relationships.
Prepare to scale
There are no brakes for your subscription growth
Built to overcome the challenges of traditional systems, keylight works for all subscription-based businesses, regardless of the size of your customer base and enterprise structure.
Integrate to function as one
Connect with any system and build your own applications
Our user-centric API and developer tools provide technical flexibility for your teams to connect and build applications easily. Every subscription process can be orchestrated through keylight. Look into the future with meticulous magic
The annual virtual event that responds to the past, present, and future of your business. Pre-register now and be the first to know.